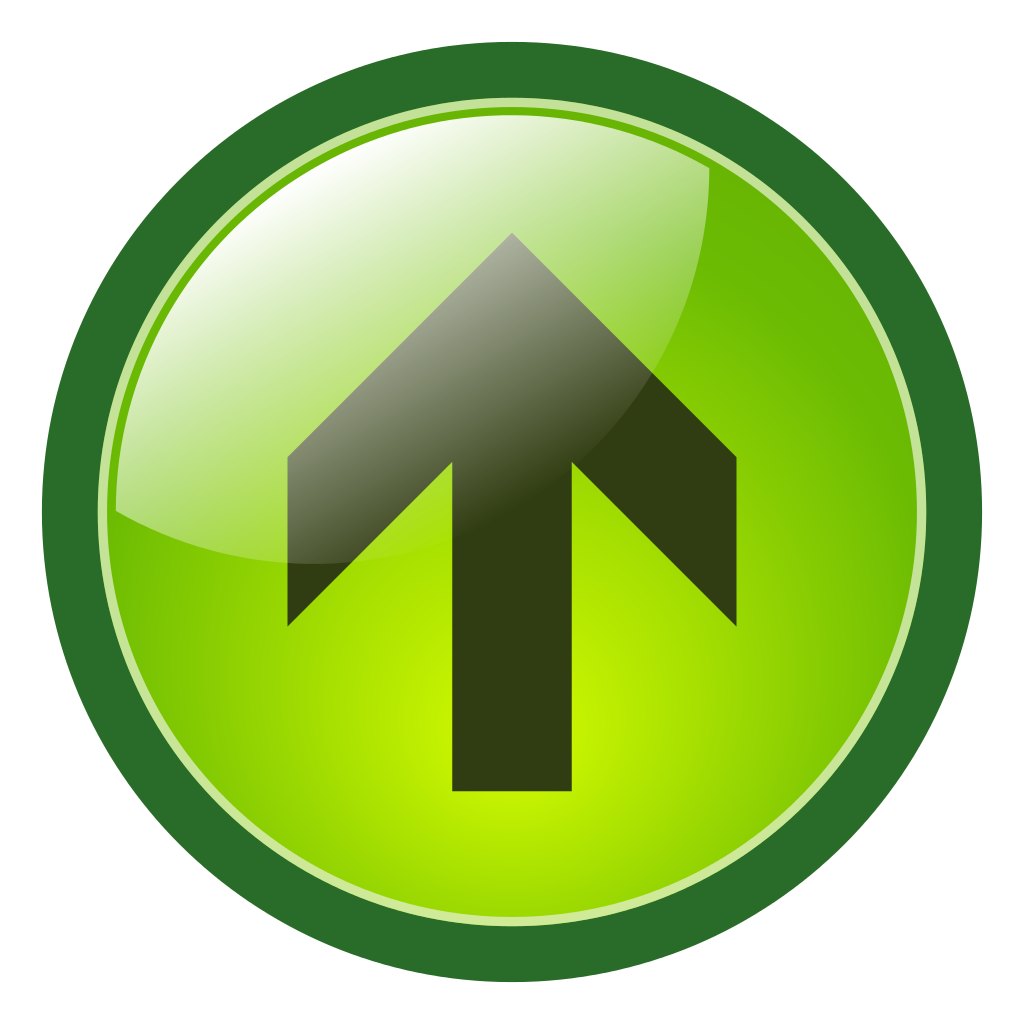 © 2014 Essex Floor Sanding - Sutherland House, Corporation Rd, Chelmsford, Essex CM1 2AS, UK
WELCOME TO THE WORLD OF BEAUTIFUL WOODEN FLOORS

​ Dull, shabby, marked, scratched, gouged...

         Blocks wobbly or chipped; boards split or chunks missing...

                Your natural wooden floor needs a makeover!

                          So come to the specialists for a professional job.

Choose The CM18 Essex Floor Sanding company for floor repair and resealing throughout Essex.

From hardwood boards to parquet blocks, our fully-qualified teams have restored hundreds of floors over the past twenty years.

However poor its condition and wherever its location - in the home, office, bar, school, gallery or restaurant, we'll give the best advice for your floor's needs. Whether it's to create a hard-wearing surface - or a luxurious finish to impress guests and customers.

You'll get the complete service: replacement and repair of damaged timber; sanding to strip away paint, grime and sealant; staining for a change of colour; resealing with oil, lacquer or hard wax.

If you want a fresh modern look to transform your property, we can give your floor a pale, washed finish in white, grey or other shades.

As for mess and disruption, the spread of dust is a thing of the past. The collection system from our cylinder machines provides virtual dustfree sanding.  

And we'll ensure minimal inconvenience through flexible working. At weekends - or even overnight - to adjust to your domestic or business schedule.

So call us today for your free assessment. For a job completed with top quality products - to last longer, look better and provide great long term value.

The Essex Floor Sanding CM2 - for floor repair and restoration throughout Essex.

THE ESSEX WAY WITH WOOD

Up to the Middle Ages, Essex CM5 had no shortage of woods, with today's remnants confined to Hatfield and Epping Forests. This spurred creativity in the use of timber still apparent hundreds of years later. Greensted Church, with its nave walls of split oak, is the world's oldest surviving wooden building.

Down the road, Blackmore Church sports one of the finest timber belfries in the country – a pagoda-type structure in fine condition after 600 years. Its internal support with its massive beams demonstrates the considerable skills of medieval craftsmen.

At Cressing, the church also has a timber tower which is rivalled by the site of the Temple of the Knights Templar. The subsequent Tudor Manor is evidenced by two vast barns - one for wheat and one for barley, both exceeding 100 feet in length.

From the practical to the ostentatious. Audley End is one of the most splendid Jacobean houses in England. If no longer 'too good for a monarch', as claimed for James 1, today's humble common visitors may enjoy its many fine features, among which the Great Hall stands out with tiebeams and carved hammerbeam brackets. The oak screen stands out – its three bays divided by figures on pedestals. The staircase here and in the two bays of the house are also original with striking decoration.

LATEST COMMERCIAL CLIENTS

7 GREAT REASONS TO CHOOSE US

For Magnificent Timber Floors Call 01245 835 850 Now

''When we lifted the carpets in our new home, we decided to try floor sanding in one room to see how it looked. The guys arrived on time and set straight to work and I have to say the result was fantastic. There was some noise but virtually no dust and the pine boards came up really well and are beautiful and smooth to look at and to touch. We decided to have it done throughout and it has transformed our home – the wood gives the place so much more character. They stuck to the original quote and cleaned up after themselves so we couldn't be happier!''

Douglas Hill

Chelmsford, Essex

"The Floor Sanding Essex Co. has a gorgeous portfolio and now they can add our shop to the list. We have a beautiful cork tile original floor that we wanted to save when we renovated last summer. F.S.E. came in and made it look gorgeous all over again, I asked to keep some of the "wear" from the years and they were able to do just that and better! ''

Kyle Williams

Basildon, Essex

"I wanted to thank you for the time spent at our house, it is amazing the difference from our old floors. Honestly when my wife suggested we have the floors done I thought she was a little nuts, because I didn't think they could look brand new again! I will be the first to say, I was wrong! So wrong! The Essex Floor Sanding Co. was a dream to work with, they showed up everyday happy, ready and willing to work. The job is immaculate, thank you for all the hard work."

Harry Smith

Braintree, Essex

Should you have the gaps between your floorboards filled in?

Are you currently deciding whether to gaps in your wooden floor filled? Here at Floor Sanding Company, we understand that gaps between wooden floorboards can be highly undesirable, which is why we offer an impeccable gap filling service. However, you may be unsure about whether you really want to have these gaps filled in. 

There are several key factors that you should take into consideration, and thinking about them will help you to reach the decision that's best for you.

                                                                           1. Aesthetic appeal

                                                                           The gaps between floorboards can lend an air of authenticity to older wooden floors, or                                                                                even imbue them with a simple, rustic charm. On the other hand, they can undermine                                                                                  more sophisticated, modern styles. Floorboard gaps can make relatively contemporary                                                                                rooms appear untidy and slightly dilapidated. 

                                                                           Think about your aesthetic preferences. Do you want to create a more rustic, traditional                                                                                ook in your home, or would you rather have a more refined and up-to-date household? If                                                                              you decide on a more rustic style, you can choose to leave your floorboard gaps in place.                                                                            However, if you want to achieve a more modern look, we strongly suggest filling them in.

2. Financial impact

Here at Floor Sanding Experts, we pride ourselves on our reasonable prices. However, you should be aware that you will need to invest some money if you want competent, professional gap filling. Nonetheless, you should also note that floor gaps can let in draughts and, therefore, drive up your heating costs in the long-run. Consider how much the gaps in your floorboards are costing you. This will help you decide if it's worth investing in having them filled.

3. Longevity

Filling the gaps between your floorboards can help preserve them. It's

harder for dust, grime, liquids and corrosive materials to get between

floorboards if the gaps that separate them have been filled. Filling the

gaps also reduces the likelihood of accidentally damaging the edges

of floorboards. If you want to replace your floor eventually, this may 

not matter. However, if you want to preserve your wooden floor for 

decades to come, filling the gaps between floorboards is definitely

advisable.

If you do decide to have the gaps between your floorboards filled in, we'd be delighted to help. We also carry out other types of wood floor repair and maintenace, so contact us today for more information.

Latest News, Recommended Articles & Tips